A New Direction
"Sometimes if you want to see a change for the better, you have to take things into your own hands." - Clint Eastwood
After building a very successful health coaching practice over the last 16 years and co-authoring a #1 best-selling cookbook, I'm releasing the reins (largely, not completely).
Leah Wilson, executive director of Stand for Health Freedom, and me at the Global Health Freedom Summit in September >>>
(My cookbook isn't going anywhere, and as much as I thought I wanted to, it's unlikely I author another book. Never say never, I guess.)
This has played out in slo-mo for the last 2+ years—and it's happened exactly as it was supposed to.
This isn't a have-to. It's a want-to.
I love what I've built and the number of people I've been able to help with their Hashimoto's and alopecia. And yes, there is some deep (but welcome) grief in all of this.
Please know that Healthful Elements isn't going anywhere (I have a new partner, keep reading!) and I'll continue to work with 1-2 clients at a time.
As many of my readers and followers know, my life changed drastically when, in a very short timeframe in the summer of 2019, a draconian vaccine mandate law was thrust upon the good people of California (SB276 is making it nearly impossible for even the most vulnerable children to get a medical exemption) and New York (A2371 that has now removed religious exemptions to vaccines).
I knew, in a nanosecond, that this was just the beginning and that the goal was to trickle mandates down to every state—and not just for children.
I had friends and family asking me…Um, you're in Minnesota. Why are you freaking out about what's going on on the coasts?
To which I said, "Watch what happens."
As a result of the loss of those exemptions, I published this anti-mandate article (that is also an exposé on Big Pharma and Big Government).
And my life has never been the same.
All of this was pre-Covid.
And look where we are today. It's utterly staggering.
No one should have a medical procedure FORCED upon them. No one.
My new organization
After many healthcare practitioners reached out about my article asking me how I had the nerve to step up and speak out, I started my new organization, Coaches for Health Freedom.
Coaches for Health Freedom is an organization of health coaches and medical freedom advocates dedicated to inspiring health practitioners of all types to champion and preserve medical choice for all. We're pro-science and pro-health. Rising to meet this pivotal time in history, we're committed to inspiring and supporting influencers who want to join the health choice movement and live and practice in alignment with freedom, choice, and bodily autonomy.
You can read more about how CHF came to be here >
I didn't choose the health freedom movement. It chose me.
And doing both—health coaching and working to preserve everyone's right to choose—has become unsustainable.
I've been traveling to multiple health freedom conferences over the last two years and have become friends with some of the biggest freedom fighters in this movement, some of whom are on the Advisory Council of CHF. You can also check out my Instagram page for some photos.
And I'll continue to attend as many of these events as I can to not only stay in this fight, but to also support my friends and colleagues and spread the mission of CHF. (Go here for my Events page, which I update regularly.)
My new job (that doesn't feel like a job)
I've been working for Stand for Health Freedom for over a year, on a project-by-project basis, doing content creation and editing. I'm now officially part of their core team as Content Specialist—the exact type of role within the movement that I'd been praying for.
I love it. It's incredible to have a position that is 100% in line with my values—and to work with a team who's changing the world.
I hand-wrung for months over whether to keep Healthful Elements and have other coaches serve clients and teach courses or sell the business.
I no longer had to wrestle with that choice when Dr. Elizabeth Naylor reached out to say, "I've been watching you for months and I'm behind you. How would you feel about me coming into your practice so that you can dedicate yourself to the health freedom movement?" I mean, come on.
Dr. Elizabeth has stepped seamlessly into my practice and is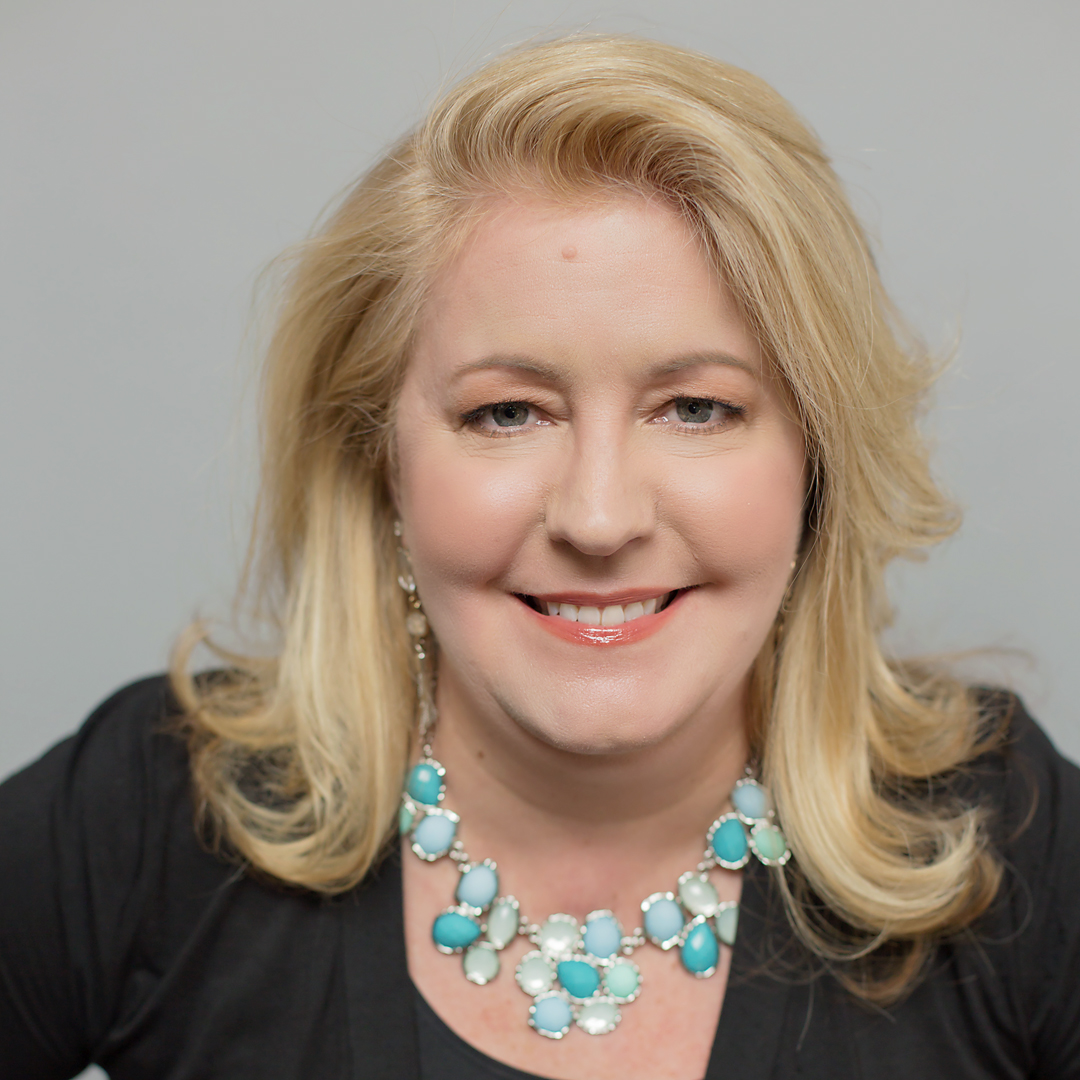 doing amazing work with her clients. 
And for everyone wondering about whether the Reversing Alopecia mastercourse will go on (I'd said that 2021 was likely the final year I'd offer it), the answer is now yes. Dr. Elizabeth is teaching it. 
Read more about Dr. Elizabeth here >
Going forward, I'll mostly be splitting my time between my work with Leah and the rest of the SHF team and serving other practitioners through Coaches for Health Freedom. And again, working with 1-2 clients at a time.
If you, too, are passionate about medical, religious, parental, and civil freedom, I'll see you at the barricades.
"The price of liberty is eternal vigilance." – Thomas Jefferson
Posted by Jill McLaughlin (Grunewald) on Dec 15, 2021