Recent and Helpful Posts
Aug 18, 2016

I've chalked this quality in myself up to quirkiness. Or introversion. Realizing that it is a message from my adrenals was a big wake-up call.

Aug 11, 2016

Are grains categorically bad for everyone with autoimmunity? New research is showing that true whole grains, when prepared properly, improve the health of our gut microbiome. Yes, this flies in the face of everything we've been told.

Aug 04, 2016

Positivity, such as joy, enthusiasm, excitement, serenity, gratitude, inspiration, love, interest, and pride, brings about what Dr. Barbara Fredrickson calls an "upward spiral of lifestyle change." And lifestyle change is what's required for managing ANY chronic health condition.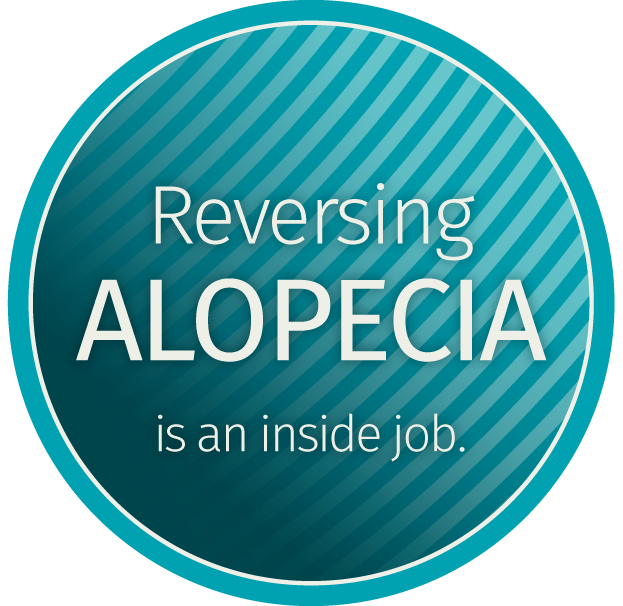 Alopecia isn't a dermatological condition, it's an autoimmune disease.
The hair follicles are waiting for the appropriate signal – Jill knows know how to generate these signals.
Founder, Healthful Elements LLC Integrative Nutrition and Hormone Expert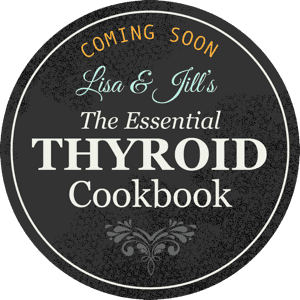 Lisa and Jill are writing THE definitive cookbook for those with hypothyroidism and Hashimoto's. Sign up for updates and you'll also receive their Essential Thyroid Nutrition Guide.