Recent and Helpful Posts
Oct 05, 2017

As we transition to the milder autumn days and cooler nights, I'm feeling inspired to cook with what's in season and I'm gravitating towards one-pot recipes. This time of year, our bodies can stay balanced and satisfied by incorporating more warming and grounding foods: root vegetables, winter squash, sweet potatoes, and beans.

Sep 30, 2017

There are four overarching (and important) questions that we've been getting related to our Essential Thyroid Cookbook – all related to Hashimoto's and autoimmunity prevention and management. We address all of them in this post, including…what if someone has had a thyroidectomy?

Sep 19, 2017

This is truly one of the only detoxes I've ever gotten excited about – it's a whole body, whole life program.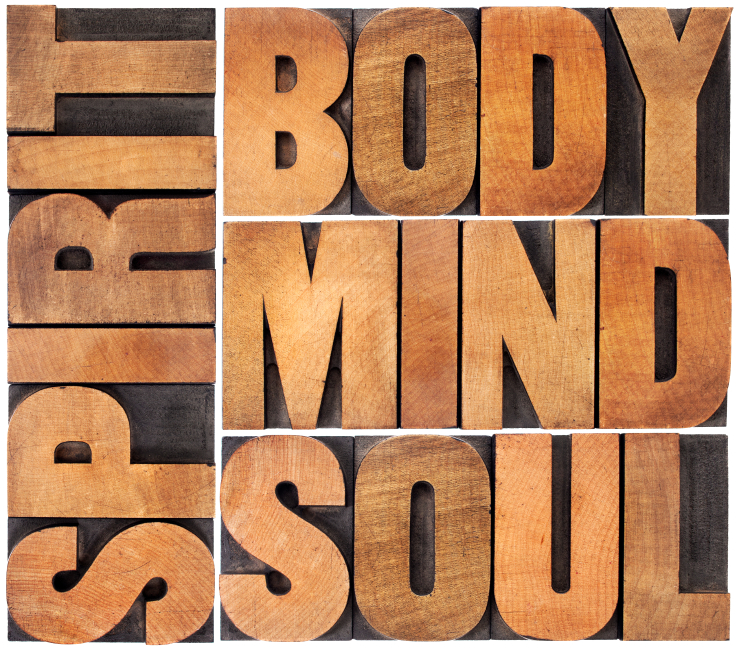 Enter your email and receive our Restore Your Adrenals chapbook, a 28-tenet guide created to help you bust through limiting beliefs and understand the foundation of hormonal and immune health.
Founder, Healthful Elements LLC Integrative Nutrition and Hormone Coach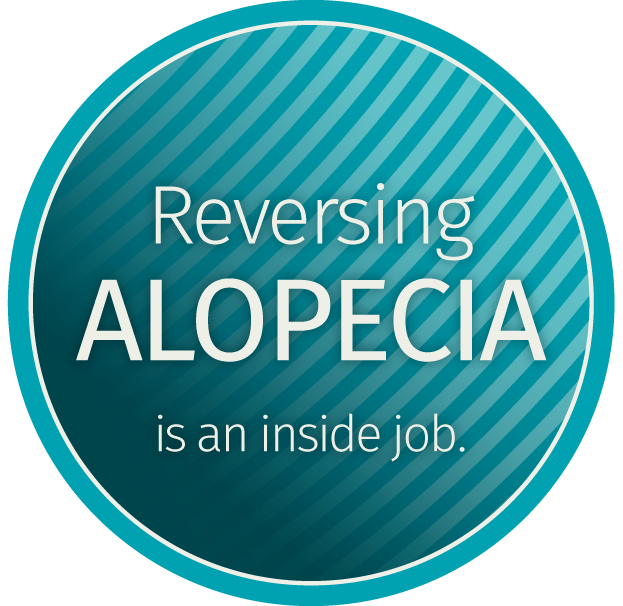 Alopecia isn't a dermatological condition, it's an autoimmune disease, usually accompanied by hormonal imbalances.
The hair follicles are waiting for the appropriate signal -- Jill knows know how to generate these signals.