Recent and Helpful Posts
Nov 16, 2017

Here are some tried and true recipes that may be a great addition to your Thanksgiving meal planning!

Nov 16, 2017

Having a food sensitivity or intolerance doesn't mean that you can never eat your favorite foods. With just a little know-how, you can whip up most any recipe with delicious and health-giving swaps. Here's how to do it.

Nov 09, 2017

You don't hear much about PREbiotics, the non-digestible fibers in certain foods that enhance the microbiome by fertilizing the colonization of healthy bacteria. Learn how they work synergistically with probiotics for healthy gut function.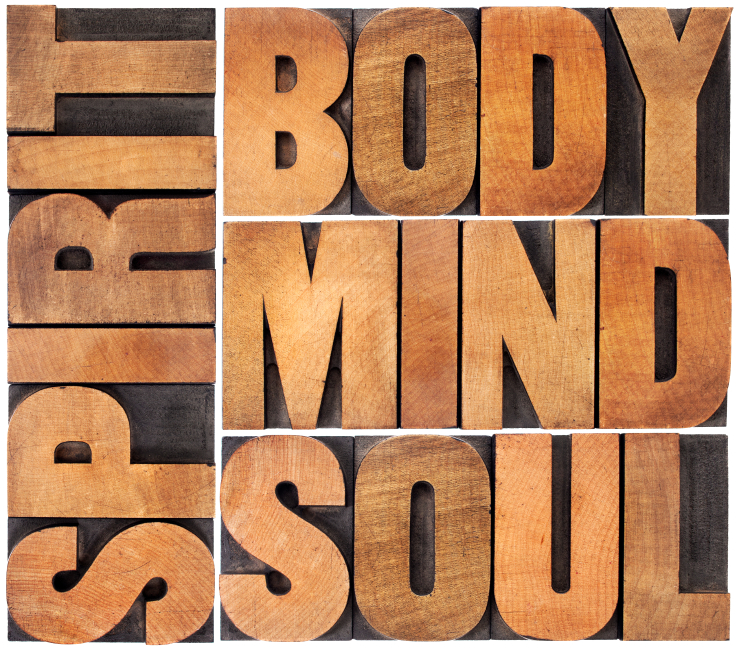 Enter your email and receive our Restore Your Adrenals chapbook, a 28-tenet guide created to help you bust through limiting beliefs and understand the foundation of hormonal and immune health.
Founder, Healthful Elements LLC Integrative Nutrition and Hormone Coach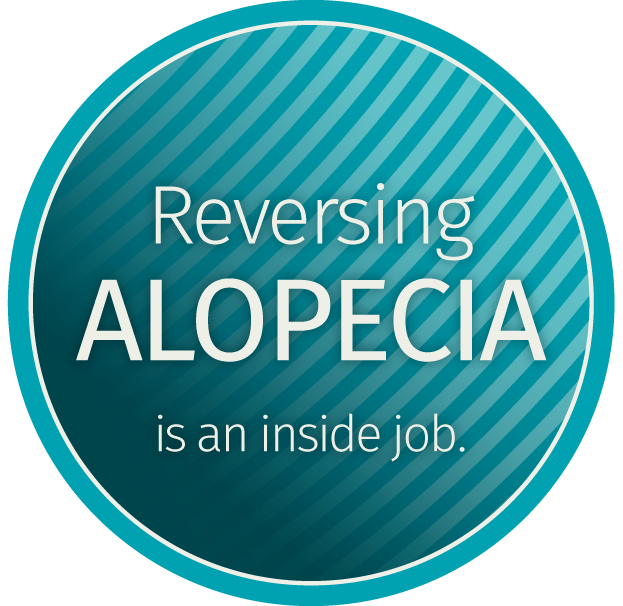 Alopecia isn't a dermatological condition, it's an autoimmune disease, usually accompanied by hormonal imbalances.
The hair follicles are waiting for the appropriate signal -- Jill knows know how to generate these signals.