Recent and Helpful Posts
Did you know that your body is comprised largely of the same minerals that the earth is made from? And that for optimal thyroid health, you should focus more on minerals than vitamins?

We spend one third of our lives in bed and most commercial mattresses contain toxic flame retardants. This is a problem. A big problem. And it has implications for your thyroid health.

No, this isn't a post about exercise. It's about deodorant. I don't wear any. Want to know why?
Coming Soon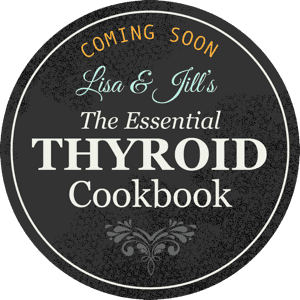 Lisa and Jill are writing THE definitive cookbook for those with hypothyroidism and Hashimoto's. Sign up for updates and you'll also receive their Essential Thyroid Nutrition Guide.
Meet the Healthful Elements coaches:
Founder, Healthful Elements LLC Integrative Nutrition and Hormone Coach
Integrative Nutrition and Hormone Coach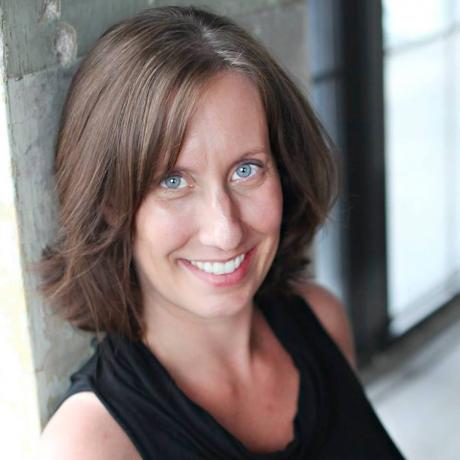 We have been featured in: