Recent and Helpful Posts
Jan 18, 2017

Lisa and I have been working hard to nail down a publishing date, working intensely with our distribution, project, and marketing managers to determine the best time to launch. And the date is…

Jan 11, 2017

Here are some things you may have heard about autoimmunity (or hormone health or any other condition) — and what's actually going on behind the scenes.

Jan 03, 2017

Here's the latest update on the publication of The Essential Thyroid Cookbook.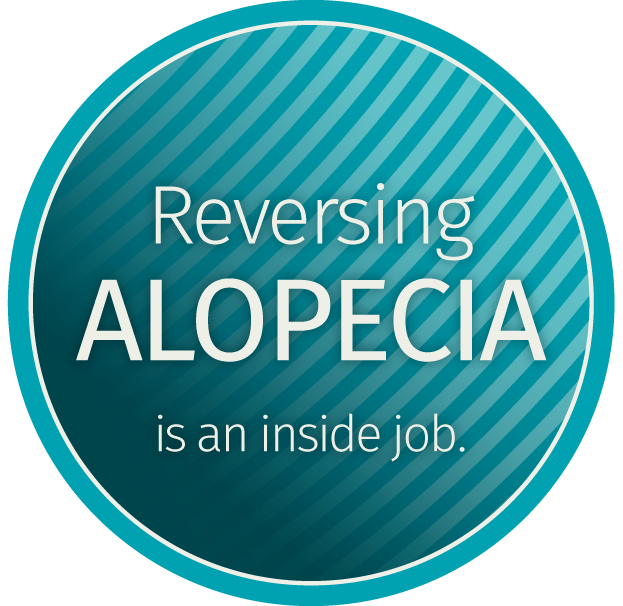 Alopecia isn't a dermatological condition, it's an autoimmune disease.
The hair follicles are waiting for the appropriate signal – Jill knows know how to generate these signals.
Founder, Healthful Elements LLC Integrative Nutrition and Hormone Expert
Lisa and Jill are writing THE definitive cookbook for those with hypothyroidism and Hashimoto's. Sign up here for updates.