Recent and Helpful Posts
Jul 27, 2016

Only one in six people who are overweight report maintaining a 10 percent weight loss for at least a year after a calorie-restrictive, hunger-inducing diet. But there's good news – there's a process that involves losing weight WITHOUT being hungry all the time.

Jul 21, 2016

I enjoy pulling the veil back on the coaching process, but I also like writing about it because it reminds me not to always default into "expert + explainer" mode, especially when a client says they want to dive into a pack of Oreos.

Jun 29, 2016

There's an emerging awareness that endometriosis is caused or exacerbated (or both) by an autoimmune attack on the body.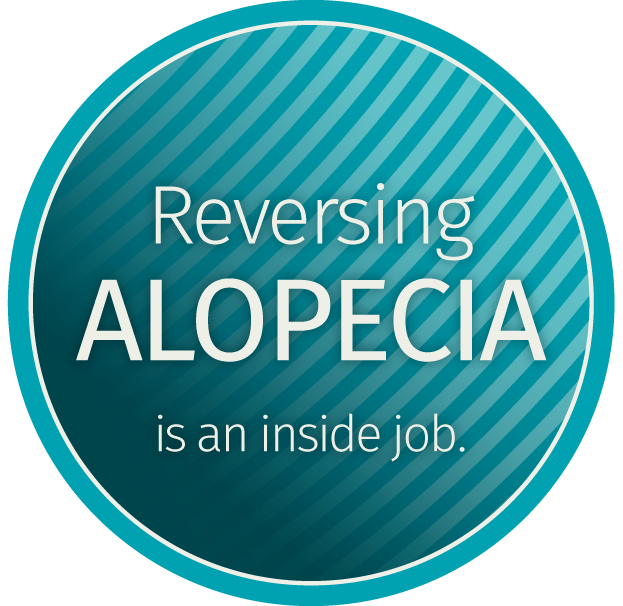 Alopecia isn't a dermatological condition, it's an autoimmune disease.
The hair follicles are waiting for the appropriate signal – Jill knows know how to generate these signals.
Founder, Healthful Elements LLC Integrative Nutrition and Hormone Expert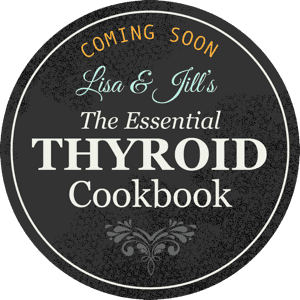 Lisa and Jill are writing THE definitive cookbook for those with hypothyroidism and Hashimoto's. Sign up for updates and you'll also receive their Essential Thyroid Nutrition Guide.