Recent and Helpful Posts
Your questions, answered. In this post: general hormone testing, to soy or not to soy, and my favorite pantry staples.

Our life-changing Restore Your Adrenals teleclass series begins on July 23. You can participate from anywhere, at any time.

Here is our Restore Your Adrenals "chapbook" – 25 considerations and suggestions for helping you feel more calm, grounded, and in control of your life.
Coming Soon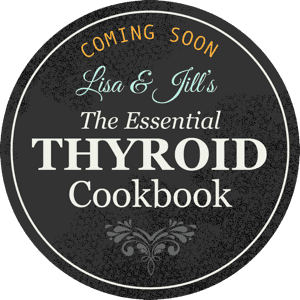 Lisa and Jill are writing THE definitive cookbook for those with hypothyroidism and Hashimoto's. Sign up for updates and you'll also receive their Essential Thyroid Nutrition Guide.
Meet the Healthful Elements coaches:
Founder, Healthful Elements LLC Integrative Nutrition and Hormone Coach
Integrative Nutrition and Hormone Coach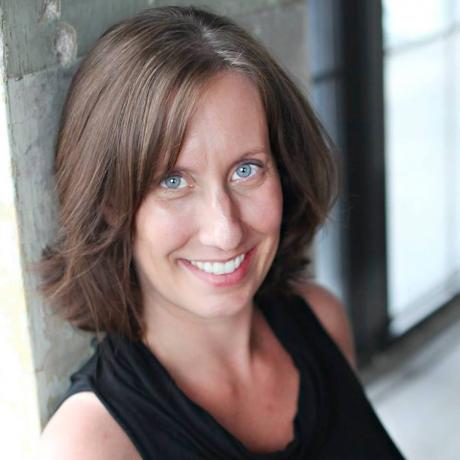 We have been featured in: