Recent and Helpful Posts
Magnesium has been nicknamed "the miracle mineral." It's even been called a panacea. And it's another mineral that's "absolutely essential" for healthy thyroid function.

Should you supplement with iodine? Here's Part 2 of my take on the hotly-debated iodine controversy.

You are what you eat eats. When you take animals out of their natural habitat and feed them food they're not meant to eat, there are negative consequences for them – and us.
Coming Soon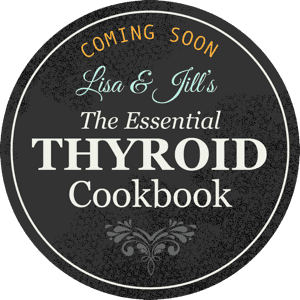 Lisa and Jill are writing THE definitive cookbook for those with hypothyroidism and Hashimoto's. Sign up for updates and you'll also receive their Essential Thyroid Nutrition Guide.
Meet the Healthful Elements coaches:
Founder, Healthful Elements LLC Integrative Nutrition and Hormone Coach
Integrative Nutrition and Hormone Coach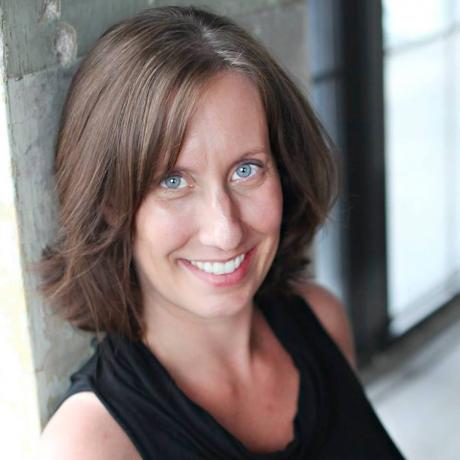 We have been featured in: