Recent and Helpful Posts
Mar 23, 2017

This is truly one of the only detoxes I've ever gotten excited about – it's a whole body, whole life program.

Mar 16, 2017

Here's my "secret weapon" of health advice. It's the one practice that never fails, is always available, and is shockingly inexpensive (though what you gain by doing it is priceless).

Mar 08, 2017

Here's a recipe for my fast and easy nut milk, including my "Leave No Trace" chocolate truffles recipe that uses every single part of the almond (the curd from the milk-making). It's so easy!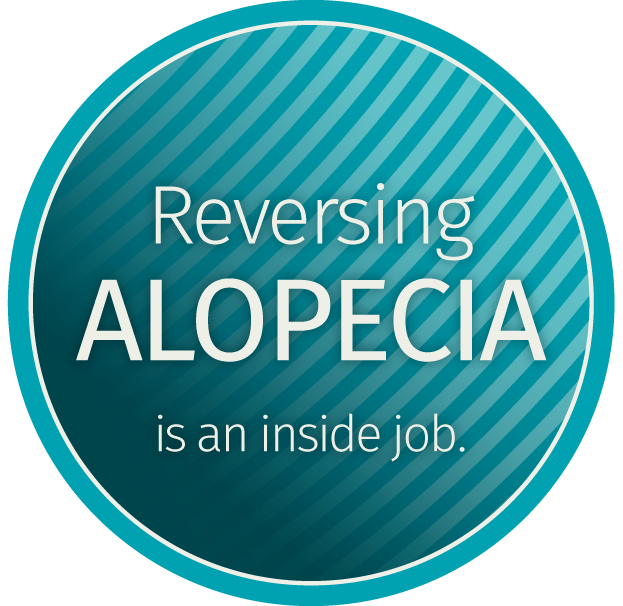 Alopecia isn't a dermatological condition, it's an autoimmune disease.
The hair follicles are waiting for the appropriate signal – Jill knows know how to generate these signals.
Founder, Healthful Elements LLC Integrative Nutrition and Hormone Expert
Lisa and Jill are writing THE definitive cookbook for those with hypothyroidism and Hashimoto's. Sign up here for updates.