Recent and Helpful Posts
Oct 26, 2016

When it comes to managing autoimmunity, details matter, of course, but when our focus gets too narrow, we can lose sight of the forest for the trees.

Oct 12, 2016

"Why should I invest in working with a health coach when I can find a lot of this information online?" It's a good question. Why not just use the free 'School of Google' to tackle the problem?

Oct 06, 2016

The nutritional benefits of legumes are too far-reaching to ignore. In moderation, legumes and beans can be part of a healing diet, even for those with autoimmunity.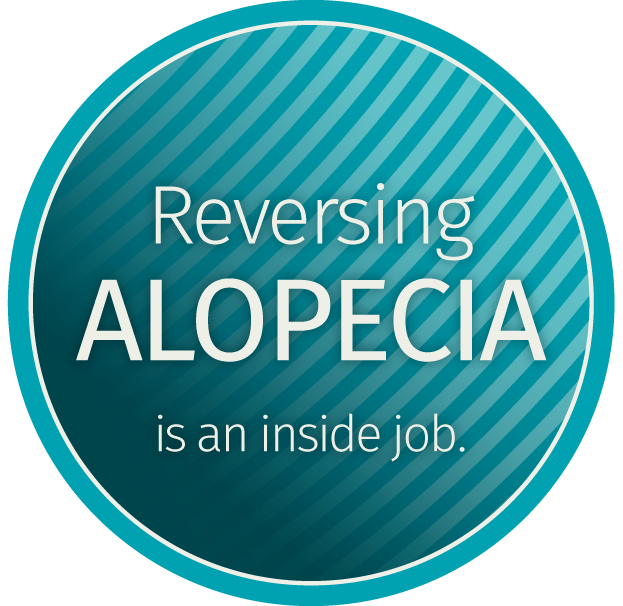 Alopecia isn't a dermatological condition, it's an autoimmune disease.
The hair follicles are waiting for the appropriate signal – Jill knows know how to generate these signals.
Founder, Healthful Elements LLC Integrative Nutrition and Hormone Expert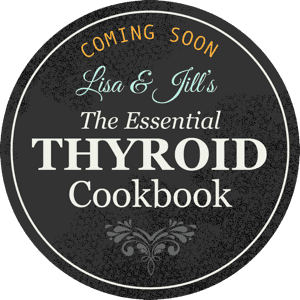 Lisa and Jill are writing THE definitive cookbook for those with hypothyroidism and Hashimoto's. Sign up for updates and you'll also receive their Essential Thyroid Nutrition Guide.