Recent and Helpful Posts
See, even the chemical symbol has a negative sign in it. Here's the short story. Until the 1950s, fluoride was administered to those with hyperthyroidism to *suppress* thyroid function.

If selenium is "the thyroid triple play," then surely zinc is "the thyroid quad play" when it comes to supporting thyroid hormone production.

Conventionally, cholesterol is often discussed in terms of being "high." But is it possible for cholesterol levels to be too low? The short answer is yes and it has big implications for our hormones.
Coming Soon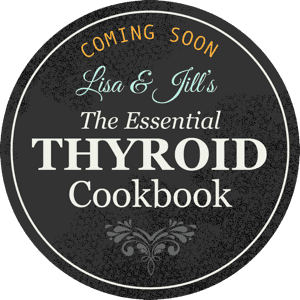 Lisa and Jill are writing THE definitive cookbook for those with hypothyroidism and Hashimoto's. Sign up for updates and you'll also receive their Essential Thyroid Nutrition Guide.
Meet the Healthful Elements experts:
Founder, Healthful Elements LLC Integrative Nutrition and Hormone Expert
Integrative Nutrition and Hormone Expert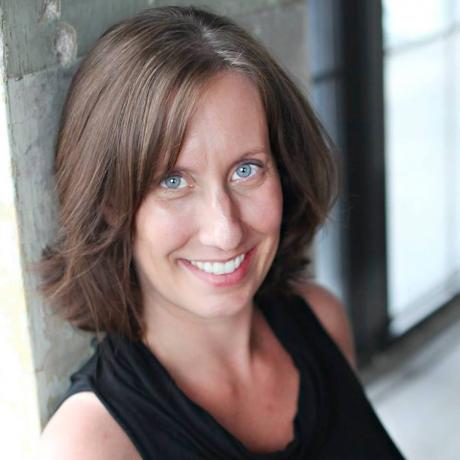 We have been featured in: