Recent and Helpful Posts
Dec 07, 2017

There's something for everyone on this list. You'll find a variety of items at various price points to meet most any budget!

Nov 30, 2017

The 5R approach is a straightforward program for healing the gut and promoting optimal digestion and nutrient assimilation, boosting good gut bacteria, and detoxing. And it's not as difficult as it sounds!

Nov 16, 2017

Here are some tried and true recipes that may be a great addition to your Thanksgiving meal planning!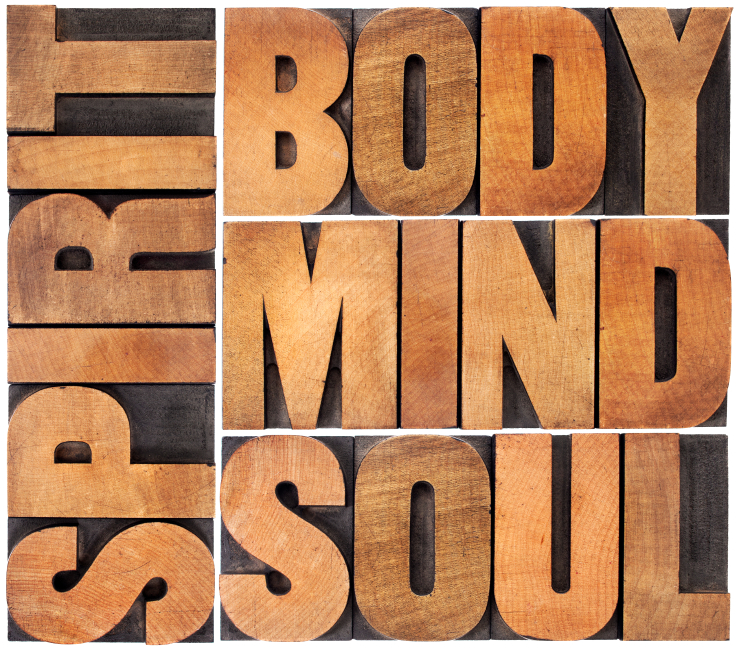 Enter your email and receive our Restore Your Adrenals chapbook, a 28-tenet guide created to help you bust through limiting beliefs and understand the foundation of hormonal and immune health.
Founder, Healthful Elements LLC Integrative Nutrition and Hormone Coach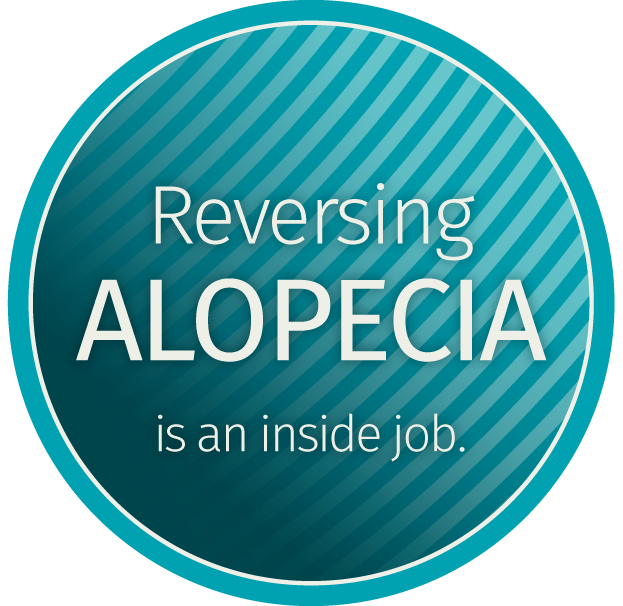 Alopecia isn't a dermatological condition, it's an autoimmune disease, usually accompanied by hormonal imbalances.
The hair follicles are waiting for the appropriate signal -- Jill knows know how to generate these signals.