Recent and Helpful Posts
Sep 19, 2017

This is truly one of the only detoxes I've ever gotten excited about – it's a whole body, whole life program.

Sep 15, 2017

Many people have asked what happens "behind the scenes" in making a cookbook. Here, I share a bit about how these recipes came to be…my creation and testing process.

Sep 12, 2017

Here's a little bit about how Lilah Rose became my little miracle in hopes that my personal story may offer a glimmer of hope to any of you struggling with similar health issues.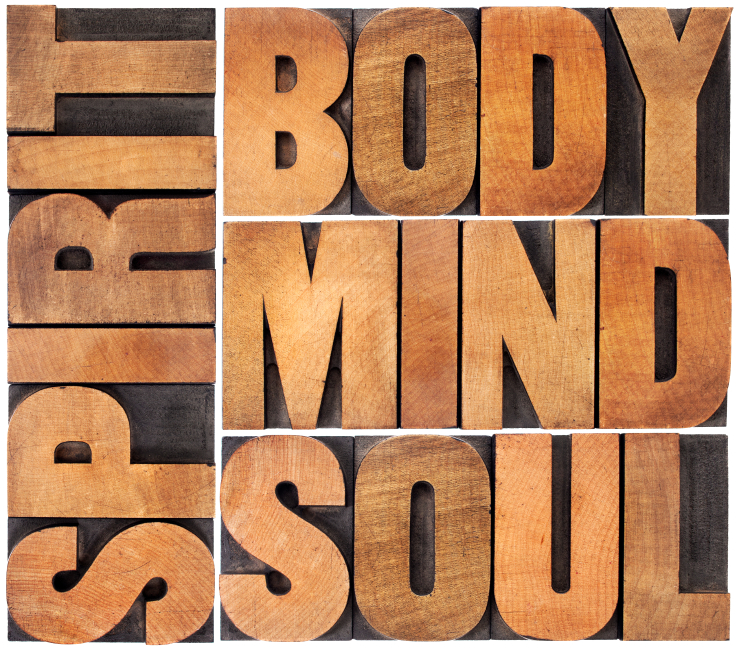 Enter your email and receive our Restore Your Adrenals chapbook, a 28-tenet guide created to help you bust through limiting beliefs and understand the foundation of hormonal and immune health.
Founder, Healthful Elements LLC Integrative Nutrition and Hormone Coach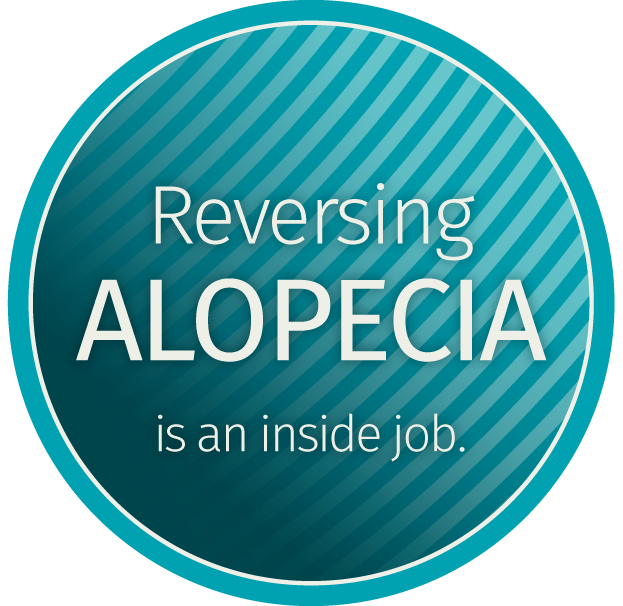 Alopecia isn't a dermatological condition, it's an autoimmune disease, usually accompanied by hormonal imbalances.
The hair follicles are waiting for the appropriate signal -- Jill knows know how to generate these signals.