Recent and Helpful Posts
Apr 26, 2017

Most of our clients have asked their prior practitioners, "Why do I still feel so badly when I'm doing everything 'right?'" To which they often hear, "I dunno, you're a tough nut to crack." Here are my theories on why this is so prevalent…

Apr 19, 2017

Today's post is about something near and dear to my heart — and to the hearts of many of my friends and colleagues. It's no exaggeration that this could be the start of a revolution.

Apr 13, 2017

In writing one of the chapters of my upcoming Essential Thyroid Cookbook, I thought, "We may be committing professional suicide here…"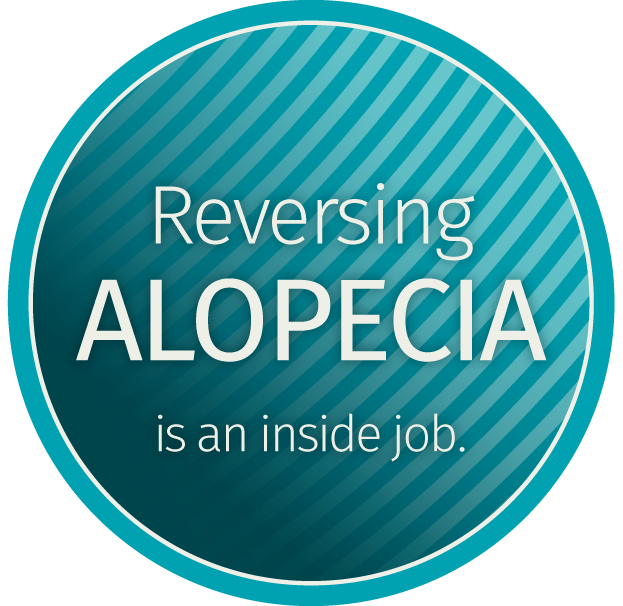 Alopecia isn't a dermatological condition, it's an autoimmune disease.
The hair follicles are waiting for the appropriate signal – Jill knows know how to generate these signals.
Founder, Healthful Elements LLC Integrative Nutrition and Hormone Expert
Lisa and Jill are writing THE definitive cookbook for those with hypothyroidism and Hashimoto's. Sign up here for updates.