Recent and Helpful Posts
Jul 20, 2017

As the Skin Horse says in The Velveteen Rabbit, "…most of your hair has been loved off, and your eyes drop out and you get loose in the joints and very shabby." That's what I've felt like lately. But I'm real.

Jul 06, 2017

The summer sun is in full effect and while covering up or slathering on sunscreen may offer the best protection against sunburn, did you know that eating the right foods can also help to protect your skin from the sun's damaging rays from the inside out?

Jun 29, 2017

For those of us looking for a healthier and lighter alternative for the grill, fish is unbeatable and a welcome departure from the familiar. This post includes a guide to making mouthwatering marinades.
Founder, Healthful Elements LLC Integrative Nutrition and Hormone Coach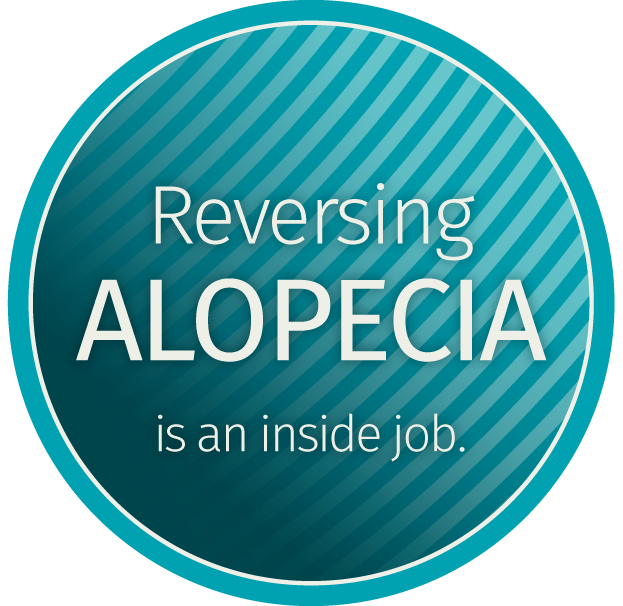 Alopecia isn't a dermatological condition, it's an autoimmune disease.
The hair follicles are waiting for the appropriate signal -- Jill knows know how to generate these signals.