Recent and Helpful Posts
Here is our Restore Your Adrenals "chapbook" – 25 considerations and suggestions for helping you feel more calm, grounded, and in control of your life.

Are you a member of the cult of accomplishment? Free yourself. Nothing good ever came out of a cult.

It never crossed my mind that a skin care product sold in the U.S. could be toxic. I then learned that there hasn't been a federal law passed governing the personal care industry in the U.S. since 1938 – 77 years ago!
Coming Soon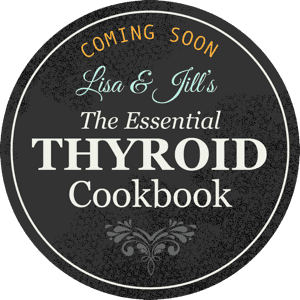 Lisa and Jill are writing THE definitive cookbook for those with hypothyroidism and Hashimoto's. Sign up for updates and you'll also receive their Essential Thyroid Nutrition Guide.
Meet the Healthful Elements coaches:
Founder, Healthful Elements LLC Integrative Nutrition and Hormone Coach
Integrative Nutrition and Hormone Coach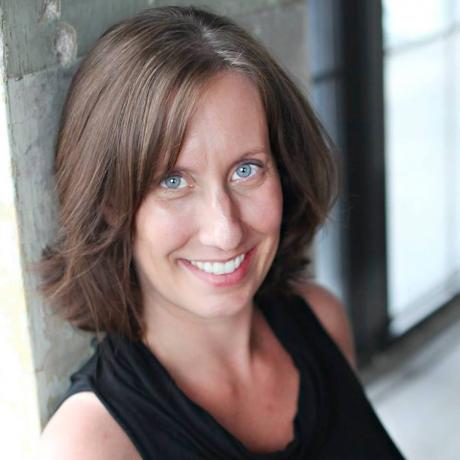 We have been featured in: