Recent and Helpful Posts
Aug 08, 2017

Leafy greens are the #1 food we should be eating on a regular basis – as in every day. But they're undoubtedly the food most missing in our modern diets. So, what gives?

Aug 03, 2017

One of the most common concerns that I hear from parents is, "How can I get my child to eat healthier?" Here are 10 ways parents (and other caretakers) can help shape healthy food preferences in children.

Jul 20, 2017

As the Skin Horse says in The Velveteen Rabbit, "…most of your hair has been loved off, and your eyes drop out and you get loose in the joints and very shabby." That's what I've felt like lately. But I'm real.
Founder, Healthful Elements LLC Integrative Nutrition and Hormone Coach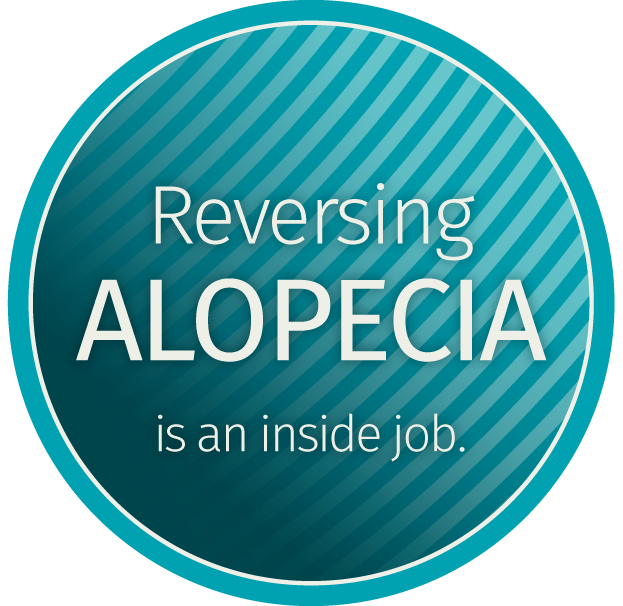 Alopecia isn't a dermatological condition, it's an autoimmune disease, usually accompanied by hormonal imbalances.
The hair follicles are waiting for the appropriate signal -- Jill knows know how to generate these signals.