Recent and Helpful Posts
Sep 22, 2016

We now know that ditching gluten can help resolve the painful symptoms of endometriosis. When the most common treatment is surgery and giving up gluten is profoundly less invasive, the question becomes: why not try ditching gluten?

Sep 08, 2016

Avoiding sugar seems straightforward until you realize how foods that aren't labeled "sugar" can act like sugar in the body. But you don't have to give up sugar for good.

Sep 01, 2016

Our programs aren't "weight loss programs," but our clients typically lose weight. Why? Because we work with people to improve their health, which typically results in…weight loss.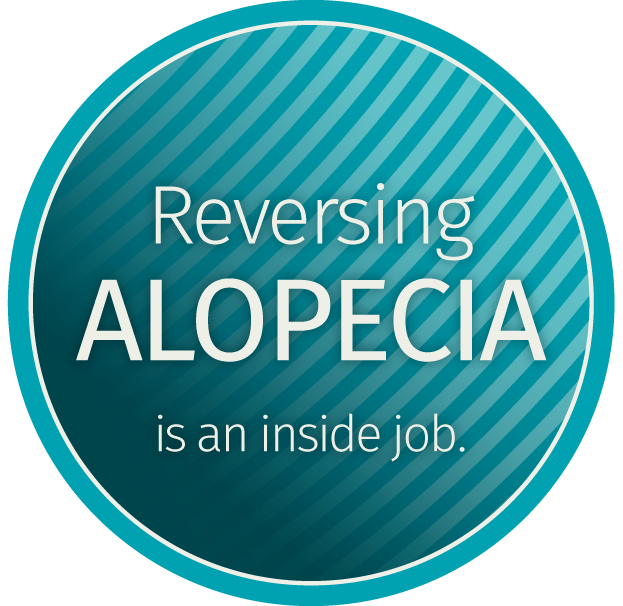 Alopecia isn't a dermatological condition, it's an autoimmune disease.
The hair follicles are waiting for the appropriate signal – Jill knows know how to generate these signals.
Founder, Healthful Elements LLC Integrative Nutrition and Hormone Expert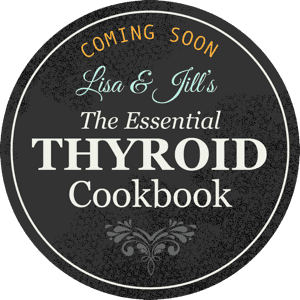 Lisa and Jill are writing THE definitive cookbook for those with hypothyroidism and Hashimoto's. Sign up for updates and you'll also receive their Essential Thyroid Nutrition Guide.