Recent and Helpful Posts
Dec 08, 2016

'Tis the season of love and joy — and holiday promotional emails. Here's our own very special holiday promotion…of a beautiful poem about letting go.

Nov 30, 2016

No matter what your goals are this holiday season — whether to maintain a full immune modulating protocol or to just eat less sugar than last year — there are smart strategies you can use to stay on track without sacrificing holiday fun.

Nov 22, 2016

Being in a constant state of want and feeling inadequate creates stress and anxiety, which not only wears us down psychologically, but also lowers immune function.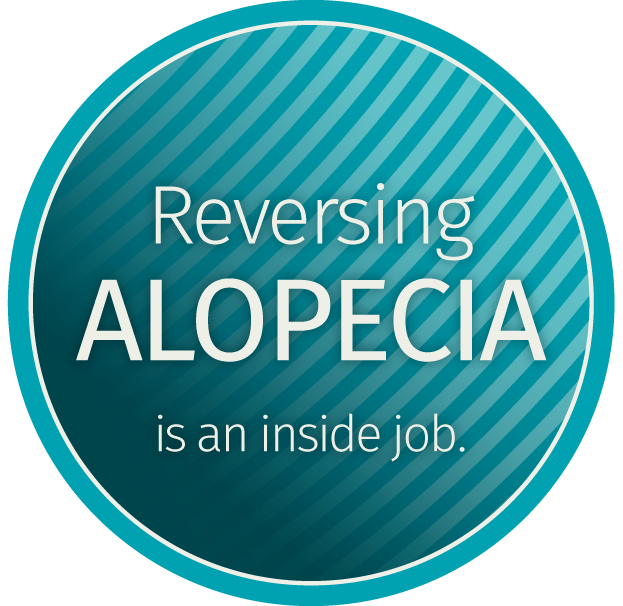 Alopecia isn't a dermatological condition, it's an autoimmune disease.
The hair follicles are waiting for the appropriate signal – Jill knows know how to generate these signals.
Founder, Healthful Elements LLC Integrative Nutrition and Hormone Expert
Lisa and Jill are writing THE definitive cookbook for those with hypothyroidism and Hashimoto's. Sign up here for updates.