Group courses:
The year-long Reversing Alopecia Roadmap Course is open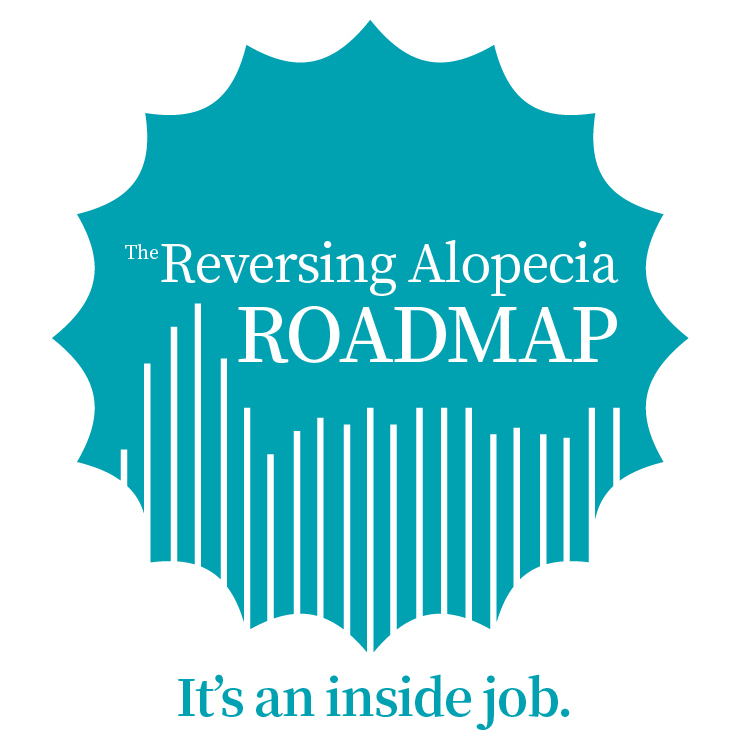 for enrollment at any time. It includes 22 self-paced modules,
LIVE weekly support, guest interviews, deep dives on specific
topics, community support in our client portal, and for
Intensive participants, 1:1 chat support.
Click on the image to learn more. >>>
The Fire Your Thyroid online course is our signature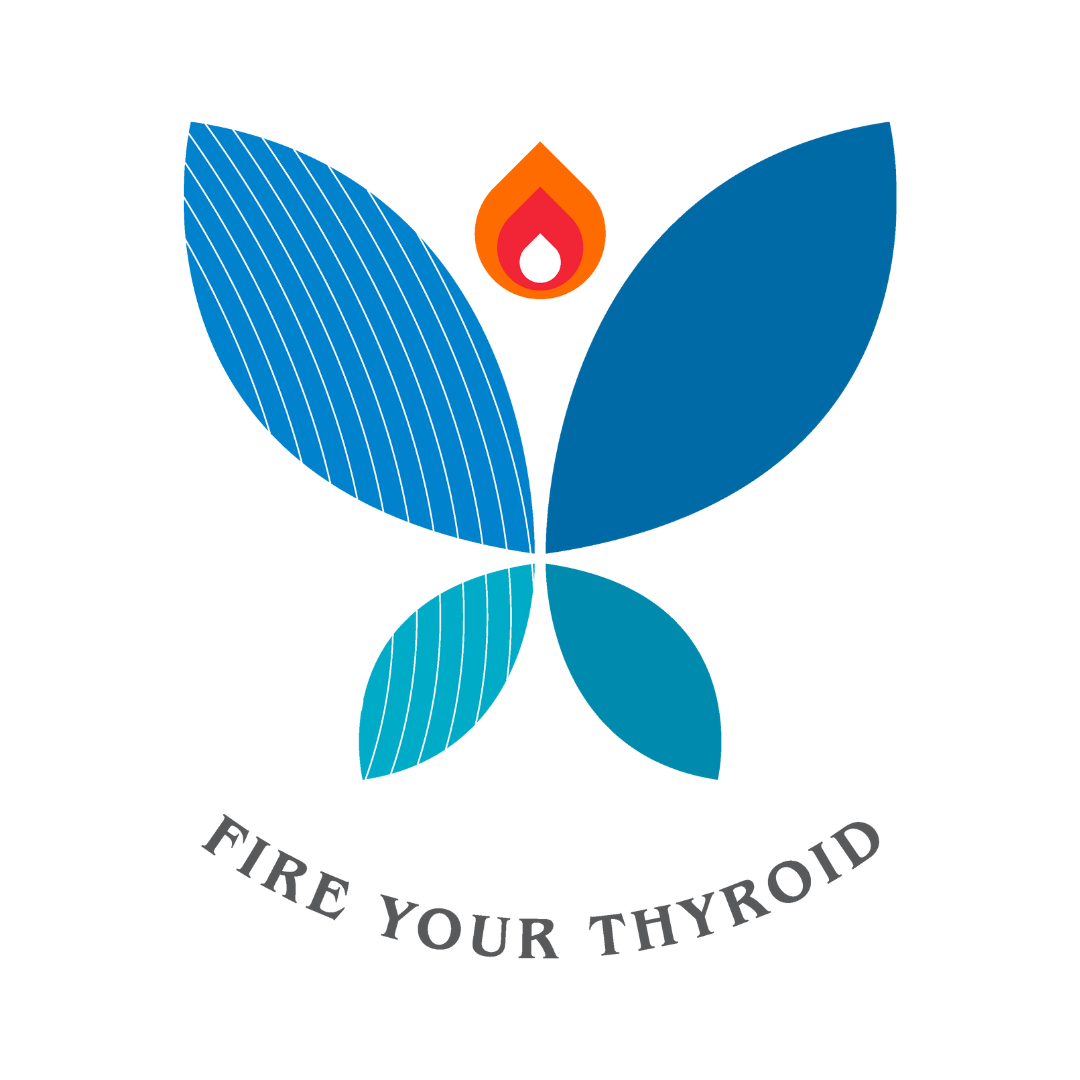 Hashimoto's/thyroid support program going back to 2012.
The principles of this thyroid health intensive were incor-
porated into the educational component of Jill's #1
bestselling Essential Thyroid Cookbook.
Fire Your Thyroid will soon launch as an open enrollment
program. Please sign up for our newsletter for details and
announcements.
The Restore Your Adrenals online course is our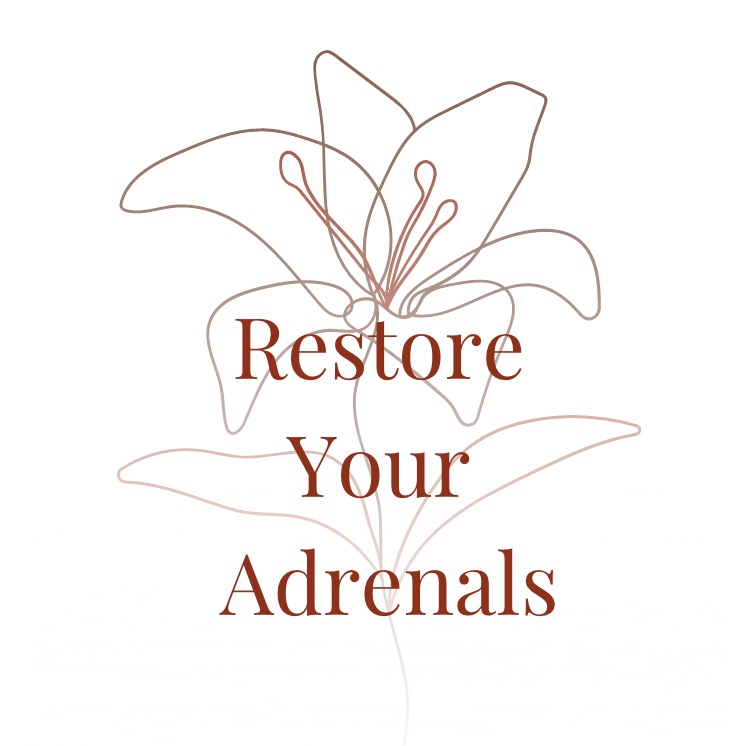 signature adrenal health support program going back to
2015. The adrenals play a critical role in thyroid health
and you can learn more about this important relationship
in Jill's ebook, Hypothyroidism and Adrenal Health: The 
Often Misunderstood Link.
Restore Your Adrenals will soon launch as a live course 
once again. Please sign up for our newsletter for details and
announcements.
Past classes:
The list below includes some of our past class topics, some of
which Jill taught at the University of Minnesota's LearningLife
College of Continuing Education.
Sugar: Cracking the Code on a Love/Hate Relationship
Detox with Spring's Cleansing Foods
Not All Beef is Created Equal: The Benefits of Grassfed vs. Cornfed Beef
Health Food Store Tours