Group courses:
The year-long Reversing Alopecia Roadmap mastercourse,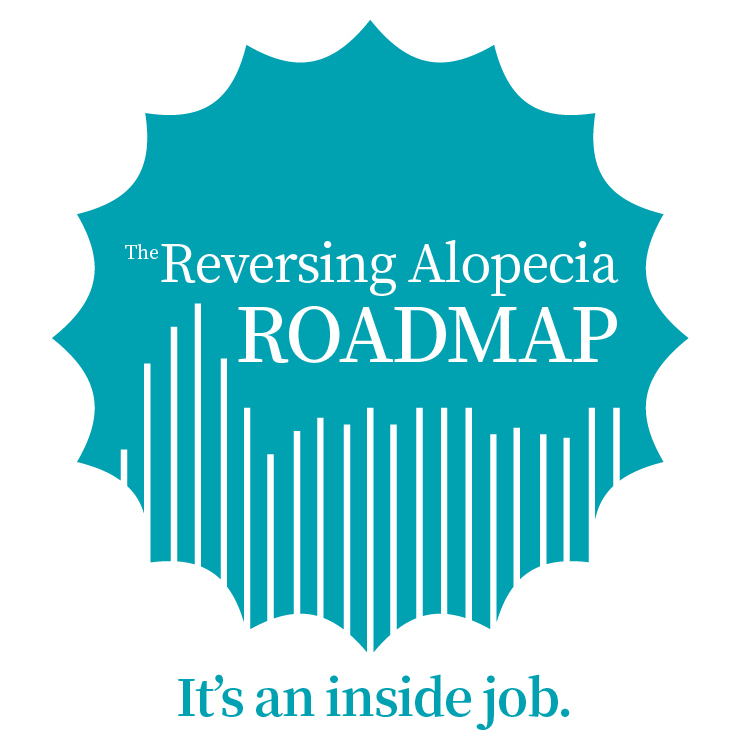 first launched in 2018 as a live, annual course, is open for
enrollment at any time. It includes 22 self-paced modules,
LIVE weekly support, guest interviews, deep dives on specific
topics, community support in my client portal, and for
Intensive participants, 1:1 chat support.
Click on the image to learn more. >>>
The 6-module Fire Your Thyroid online mastercourse is my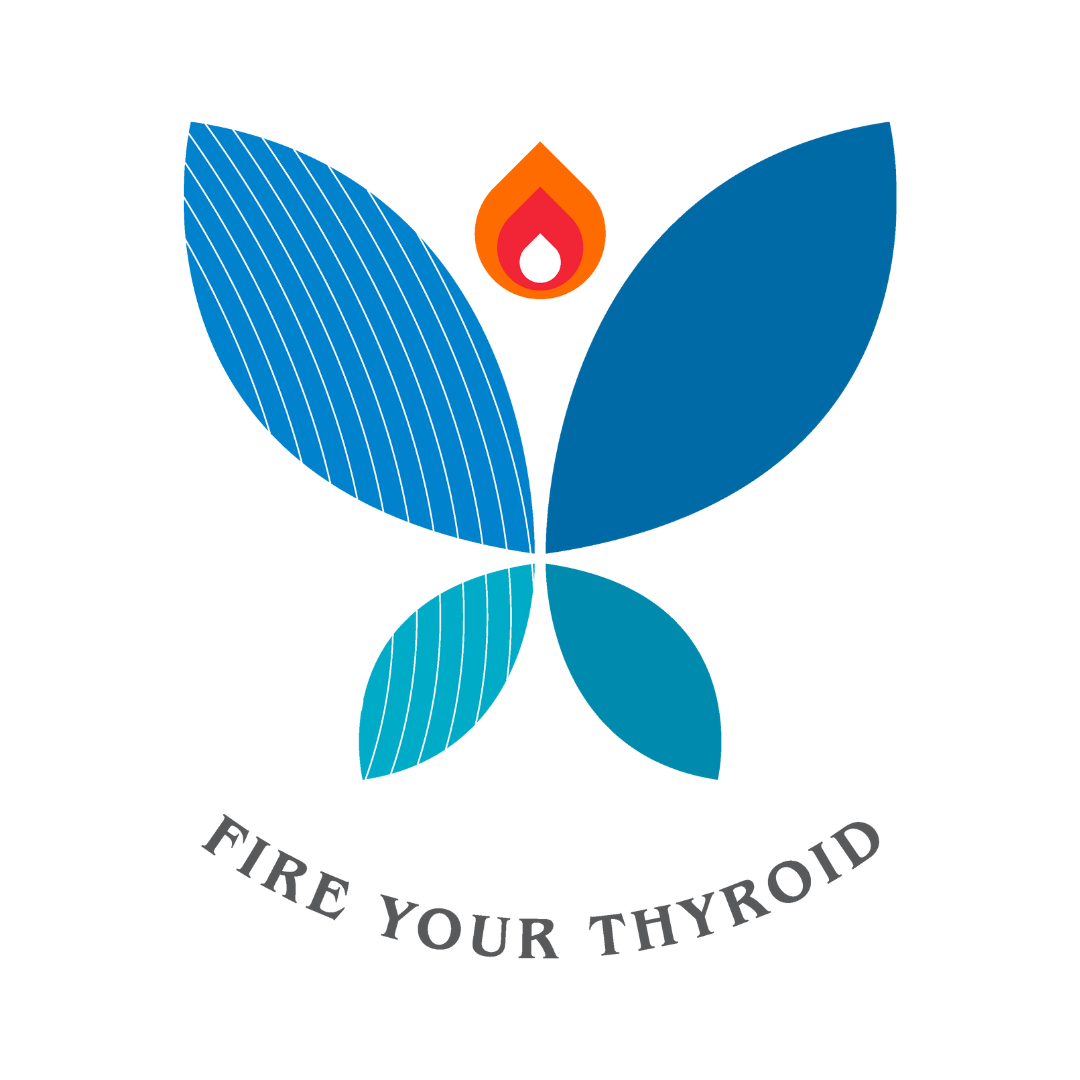 signature Hashimoto's/thyroid support course going back to
2012. Many of the principles of this thyroid health intensive
were incorporated into the educational component of my
#1 bestselling Essential Thyroid Cookbook.
The Fire Your Thyroid course is open for enrollment at
any time.
Click on the image to learn more. >>>
The Restore Your Adrenals online course is our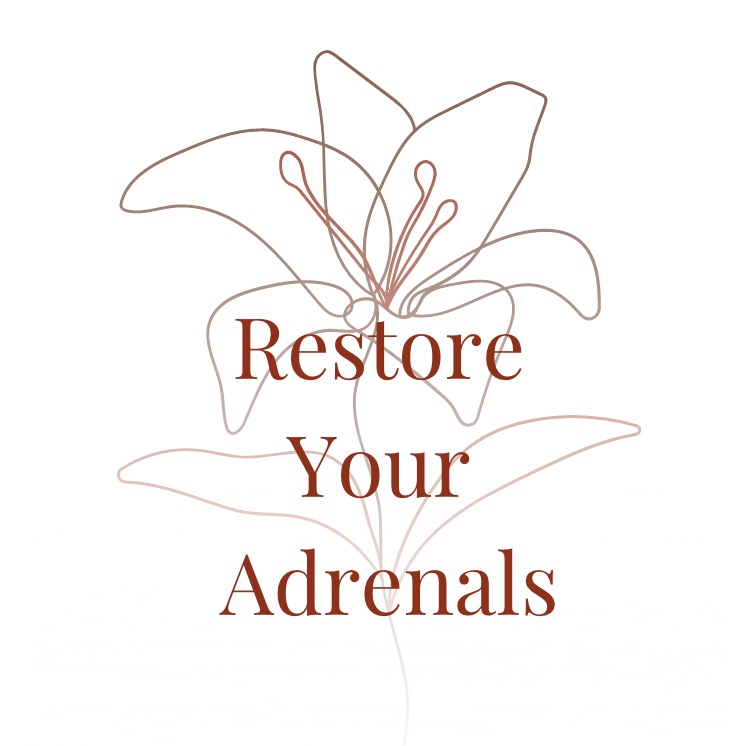 signature adrenal health support program going back to
2015. The adrenals play a critical role in thyroid health
and you can learn more about this important relationship
in Jill's ebook, Hypothyroidism and Adrenal Health: The 
Often Misunderstood Link.
Restore Your Adrenals will soon launch as a live course 
once again. Please sign up for our newsletter for details and
announcements.
Past classes:
The list below includes some of our past class topics, some of
which Jill taught at the University of Minnesota's LearningLife
College of Continuing Education.
Sugar: Cracking the Code on a Love/Hate Relationship
Detox with Spring's Cleansing Foods
Not All Beef is Created Equal: The Benefits of Grassfed vs. Cornfed Beef
Health Food Store Tours