Thyroid Cookbook Update + Recipe...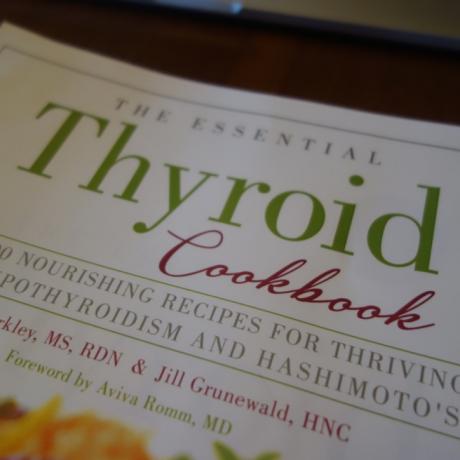 Spring has sprung and Lisa, my Essential Thyroid Cookbook co-author, and I are also in a "new season" with our cookbook production.
So many of you have expressed how much you've been enjoying our updates – and reading about our challenges – related to getting this cookbook published.
It's not that people are relishing in our struggles, it's that we've been showered with messages like, "Thank you for keeping it real," and, "Knowing what's gone into this cookbook has made me appreciate it even more."
Things are moving along swimmingly and there are no changes to our timelines or publication date of September 19!
What we've been bearing down on lately is going through the book – in print. It's one thing to see something on a screen, but holy cow, to see the 388 pages of this 8x10 book in print was a whole other animal.
And so, so thrilling – it's a major milestone for us to see and touch our work in a tangible way.
Lisa flew here for a proofing and reviewing marathon and we have some photos to show you of our process. Click through our slideshow below – you'll want to make sure to see the last photo because we have something to share with you that we haven't announced yet. :)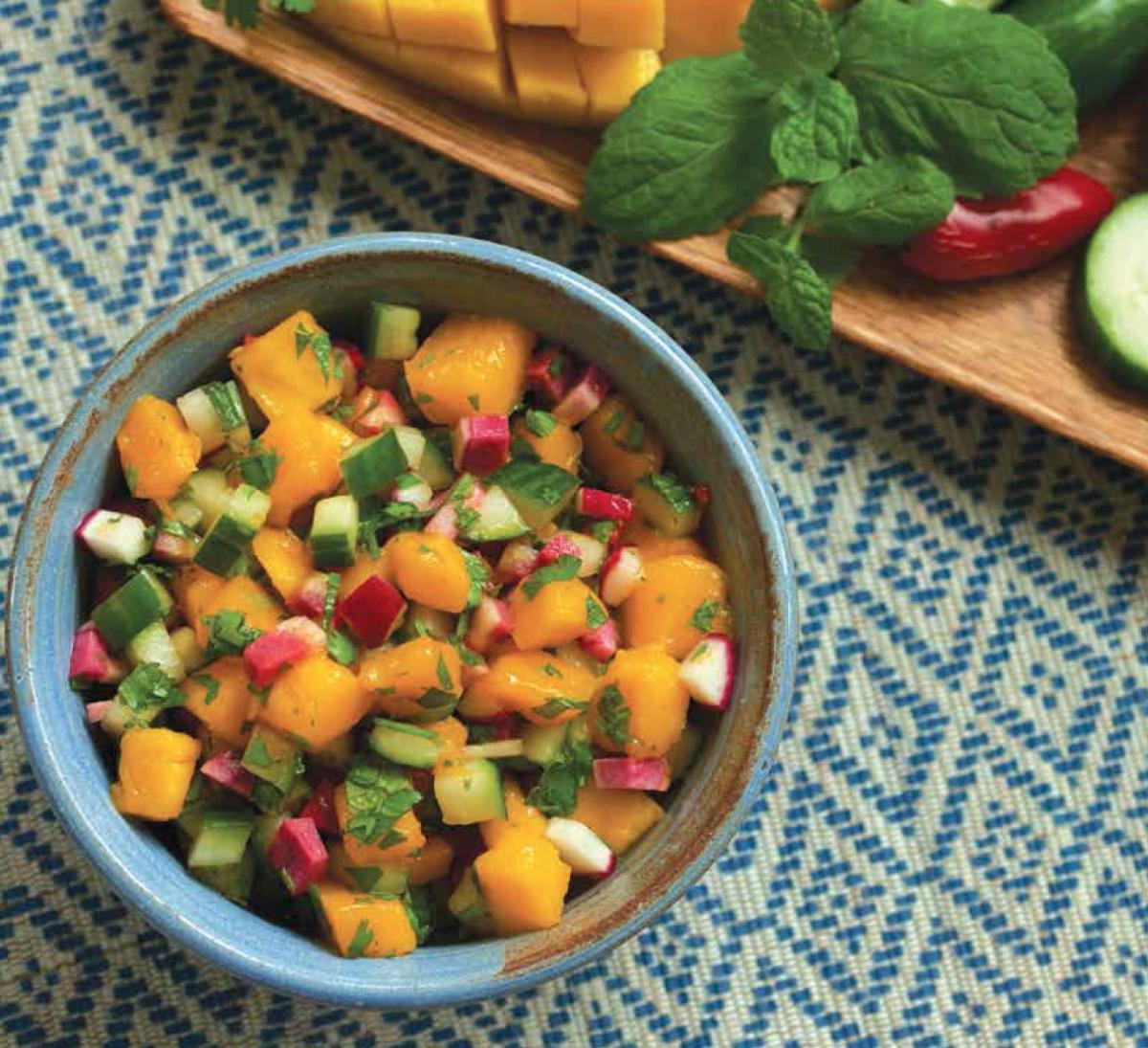 We're also sharing one of Lisa's recipes in celebration of spring – her Cucumber Mango Radish Salsa. It's SO good!

Click to enlarge and see the slideshow:
Posted by Jill Grunewald on Apr 06, 2017