Health Coach Spotlight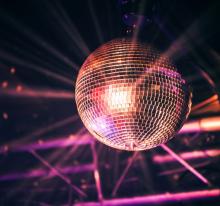 As they say, "It takes a village."
Lisa and I are so grateful to the amazing health coaches below—in addition to our wonderful team of expert endorsers/supporters, the women below went above and beyond to help make The Essential Thyroid Cookbook a best seller in no less than five categories. 
We're immensely appreciative of not only all of the blogging, social media updates, newsletters, and word of mouth sharing that they did for us, but also—and just as importantly—the amazing work they're doing in the world. 
We can't wait for you to know about them, too!
Check out their areas of expertise, sign up for their newsletters, and follow them on social media. 
Maria Claps of Nourish and Flourish Health is a health coach with functional 
training in women's hormones. Her practice focuses on women's transitions of perimenopause and menopause.
Maria decided to become a health coach after an expensive and unhelpful visit at a well-known functional medicine practice in NYC that did nothing to address the root of her adrenal and sex hormone imbalance, which heralded the beginning of her problematic perimenopause.
She then enrolled in a health coaching certification program and did a deep dive into learning everything about hormones from a functional and holistic perspective. She knew there had to be more to feeling good again than standard medical advice. Maria now coaches women worldwide on balancing their hormones and being healthy at every stage of life and also mentors other health coaches who want to work in the area of women's hormones. 
* * *
Former fashion designer turned wellness expert, Jennifer Colletti of Jen Yoga, 
specializes in holistic health coaching and yoga for women's health including: fertility, infertility, pregnancy, and postnatal and beyond.
Jen's "heart and soul work" is helping women optimize their fertility by rebalancing their bodies, their lifestyle, breaking stress patterns, and reclaiming their health.
* * *
Laura Halpin of Growing Health has a mission to help her clients reconnect with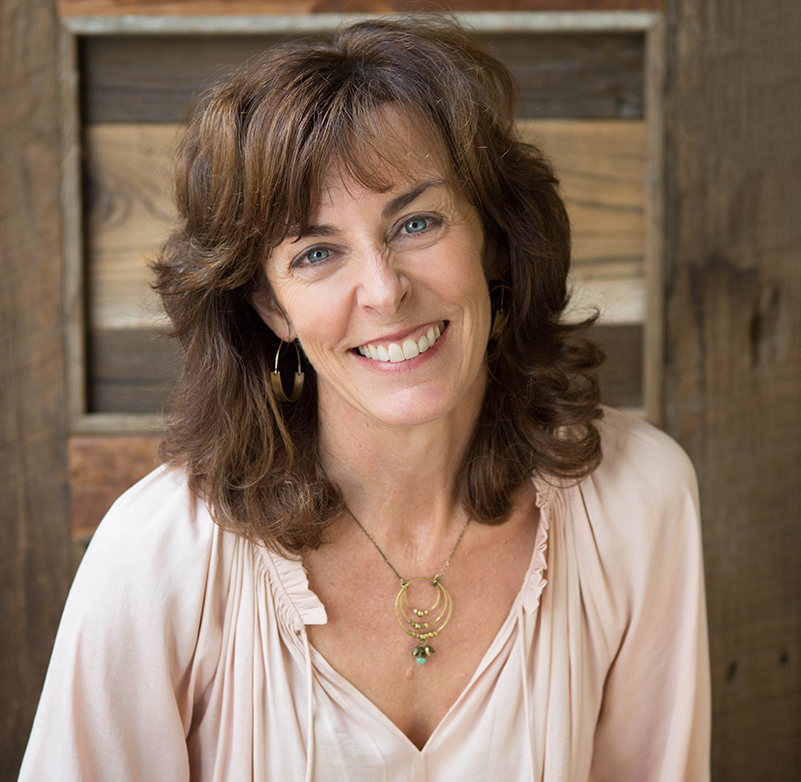 the brilliance of their bodies and the healing power of food. Her approach is simple: no one way of eating is right for everyone; diets weaken the relationship with the body; eating healthfully can be satisfying and fun; mindfulness ushers in healing; community and kindness are essential.
As a Certified Nutrition Consultant and health hand-holder, she works with clients to get to the roots of their symptoms and guides them on the most practical, least restrictive path back to vibrant health. 
Go here for Laura's Virtual Health Bookclub featuring The Essential Thyroid Cookbook. And for women living in the SF Bay Area, go here for Laura's year-long program, A Year of Living Mindfully, an 11-month program designed to help women make changes in the way they care for and nourish themselves. 
* * *
Chris Kramer of Living Lighter Health Coaching is a Weight Loss Coach with a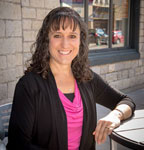 passion for teaching busy moms how to eat healthy, lose weight, and create a healthy life for themselves and their families.
Through her quarterly detox programs, private coaching packages, and her own personal weight loss experience, she's here to teach you how to figure the age old answer to the question, "What's for Dinner?" without wanting to give away your young, making your husband sleep on the couch, or running away to Cabo. 
* * *
Melanie Nicsinger of Lifestyle Benefits is a Certified Holistic Nutritionist and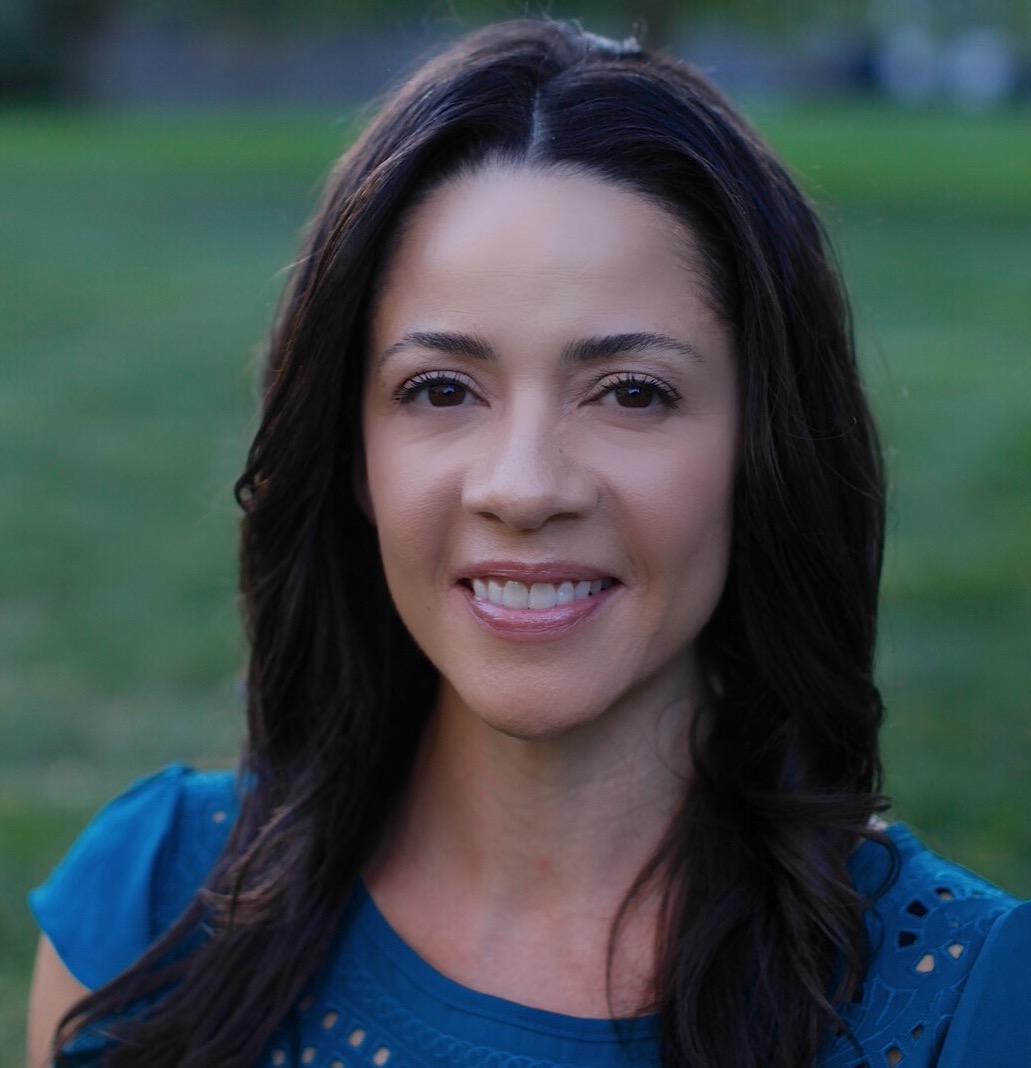 Registered Yoga Teacher with a private coaching practice in Kansas City. She specializes in helping women heal themselves of the conditions that limit their lives, especially hormonal imbalances, adrenal/thyroid issues, and conditions like Irritable Bowel Syndrome.
She weaves together an individualized program encompassing whole-foods nutrition, mindfulness, and movement that brings the body back into balance. She's grateful to be able to help women feel empowered to create a path to health, increasing their energy and bringing more joy into their lives. 
* * *
Julia Sarver of Health Coach Uprising wants to live in a world where health coaches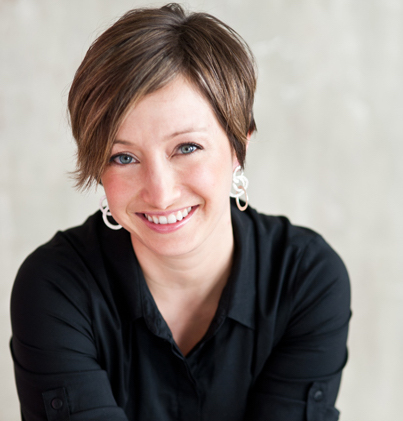 are part of the mainstream. She created Health Coach Uprising because she believes that health coaches are at the forefront of a health revolution.
As a coach herself, she knows how tough it is to get out there and get your business going. She has learned a lot along the way and shares her wisdom and guidance with other coaches to help them build a business they love. Julia knows that together, health coaches can create a revolution and change the way the world eats. 
* * *
Jennifer Stump, FMCHC, is a Functional Medicine Health Coach at The Sprouted Life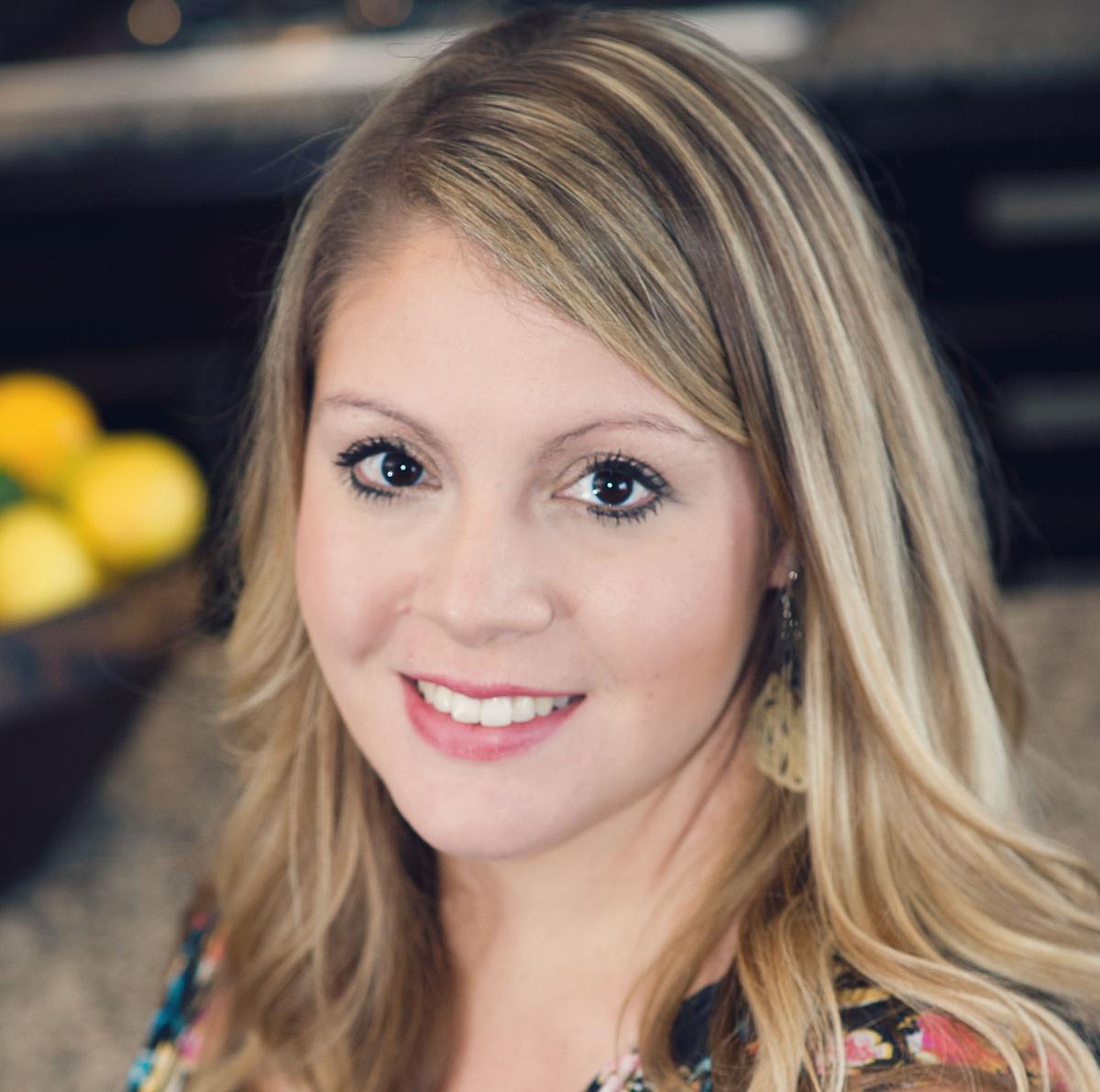 and specializes in autoimmune disease, gut health, and whole foods nutrition for families. She's an active mom of three boys who lives vibrantly with Celiac disease.
She loves to cook and create and is passionate about working with autoimmune clients who are discouraged or don't believe healing is possible. She believes there's no one-size-fits-all approach to living a healthy lifestyle and that are bodies are brilliant healers, they just need to be listened to. 
Posted by Jill McLaughlin (Grunewald) on Nov 01, 2017