Four People You Need to Know About…
Posted by jill on Jan 15, 2014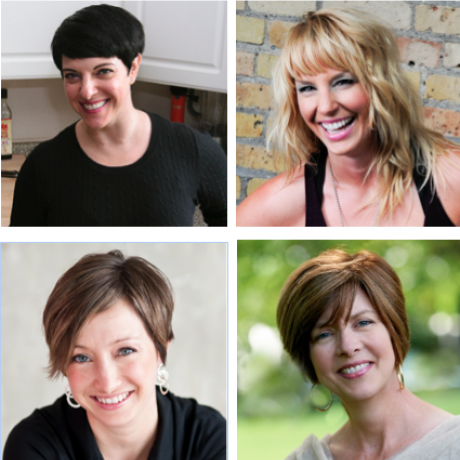 I get excited about others' work and what they're courageously putting out into the world, especially when they're doing it in an authentic and accessible way. 
Allow me to introduce four people whose exemplary work deserves your attention. I'm honored to call them my friends.
Some of you may recognize three of these lovely ladies – Jen, Julia, and Ann – from one of my two Purposeful Intention Empowerment Series. I've recently become friends with Melissa, who's been tremendously impactful in my business this year. More on this below… 
Please know that I'm NOT receiving a kick-back for sharing the amazing things these wonderful women have to offer. I'm sharing because…you need to know about them. :) 
Melissa (Mel) Joulwan
If you're of the Paleo persuasion, you likely know about Melissa. She's the author of Well Fed and Well Fed 2 – two immensely popular and phenomenal cookbooks – and the blog, The Clothes Make the Girl, where she dishes on her thyroid challenges, among other things, with biting humor and wit. I love her writing and I swear, the girl is a wealth of knowledge about all things thyroid.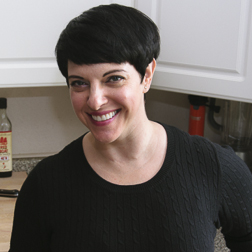 I admired Mel from afar and wanted to connect with her about her publishing process. She lives in Austin. I live in Minneapolis. And just 'bout the time that I was going to ask Jen Sinkler (see below) to make an introduction, I ran into Melissa. Here in Minneapolis. So weird. And magical.
A couple of weeks later, we had a meaty, cards-on-the-table conversation about the wild and wooly world of self-publishing. Mel held nothing close to her vest and Lisa, my co-author, and I have benefitted immensely from Mel's advice, wisdom, and experience. It has been invaluable to our cookbook-writing process.
Even if you're not of the Paleo persuasion (I'm one of those "Paleo template" people), you should buy Mel's gorgeous and mouthwatering cookbooks. Imagine: Oven-fried salmon cakes. Crisp-sweet collards. Thyme-braised short ribs. Mustard-garlic Brussels sprouts. Citrus carnitas. Seriously. 
Get 'em: 
Jen Sinkler
If you know Jen, you know that her energy, enthusiasm for life, and humor are infectious. She's a strength training expert and the founder of Thrive with Jen Sinkler, where she champions the good life: fitness, nutrition, fashion, and general health with the utmost authority and accessibility. And did I mention she's funny? Really funny.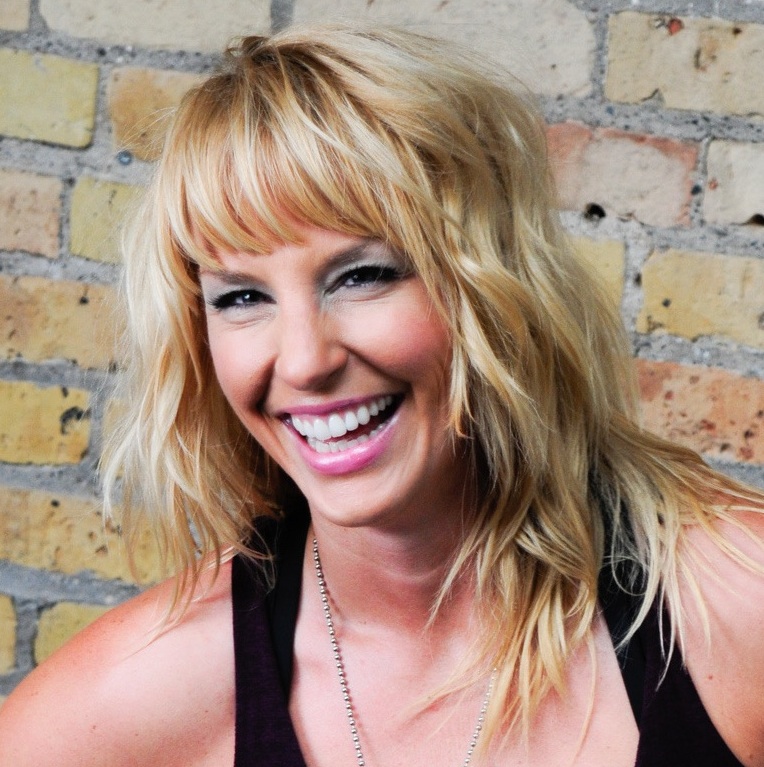 Our acquaintanceship became a friendship at Movement Minneapolis, where she and her husband David teach a unique and effective strength training method that "[uses] biofeedback to determine what works best for your body from one moment to the next." Jen also travels the country writing for top fitness magazines.
Jen is like, a celebrity. She was recently named one of Greatist's 100 Most Influential People in Health and Fitness with the likes of Michelle Obama, Mark Bittman, Michael Pollan, and Kris Carr. 
Even though Jen is all about lifting, she brings an elegance and femininity to it that's uniquely hers. I've witnessed her business explode this last year and I love the breadth of information on her blog and Facebook posts. Jen interviewed me last year on Easing Out of Hashimoto's and soon, I'm writing a post about adaptogenic herbs for her blog.
You need to know about Jen's eBook, Short Circuits: 12 Lift Weights Faster Workouts. Confession: I fell off the Movement Minneapolis wagon when my husband and I adopted our baby last spring. This guide is the perfect antidote to the I-can't-make-it-to-the-gym-right-now and in fact, my co-coach Mary was also raving about it.
Says Mary, "What I love about Jen's Short Circuits workouts is that the workouts are three durations, and really, you can make them any length of time you want. And I found a workout on her blog that I'm excited about doing when it's warm and the snow melts – it involves drawing an agility ladder with chalk on my patio, and I can have the kids 'play' with me. Seriously, for a woman who doesn't have kids and who isn't marketing herself to the mommy crowd per se, what Jen is preaching is fitting my lifestyle and interest level to a T."
Get Jen's Short Circuits Workouts here.
Julia Baumann Sarver
Another confession: Despite what I do for a living, I'm not the best meal planner. This is not easy for me to admit. And I'm not an intuitive cook – you know, one of those people who can peer into the refrigerator and go, okay, we've got this and this, so we're having this for dinner. I typically need recipes – just tell me what to do.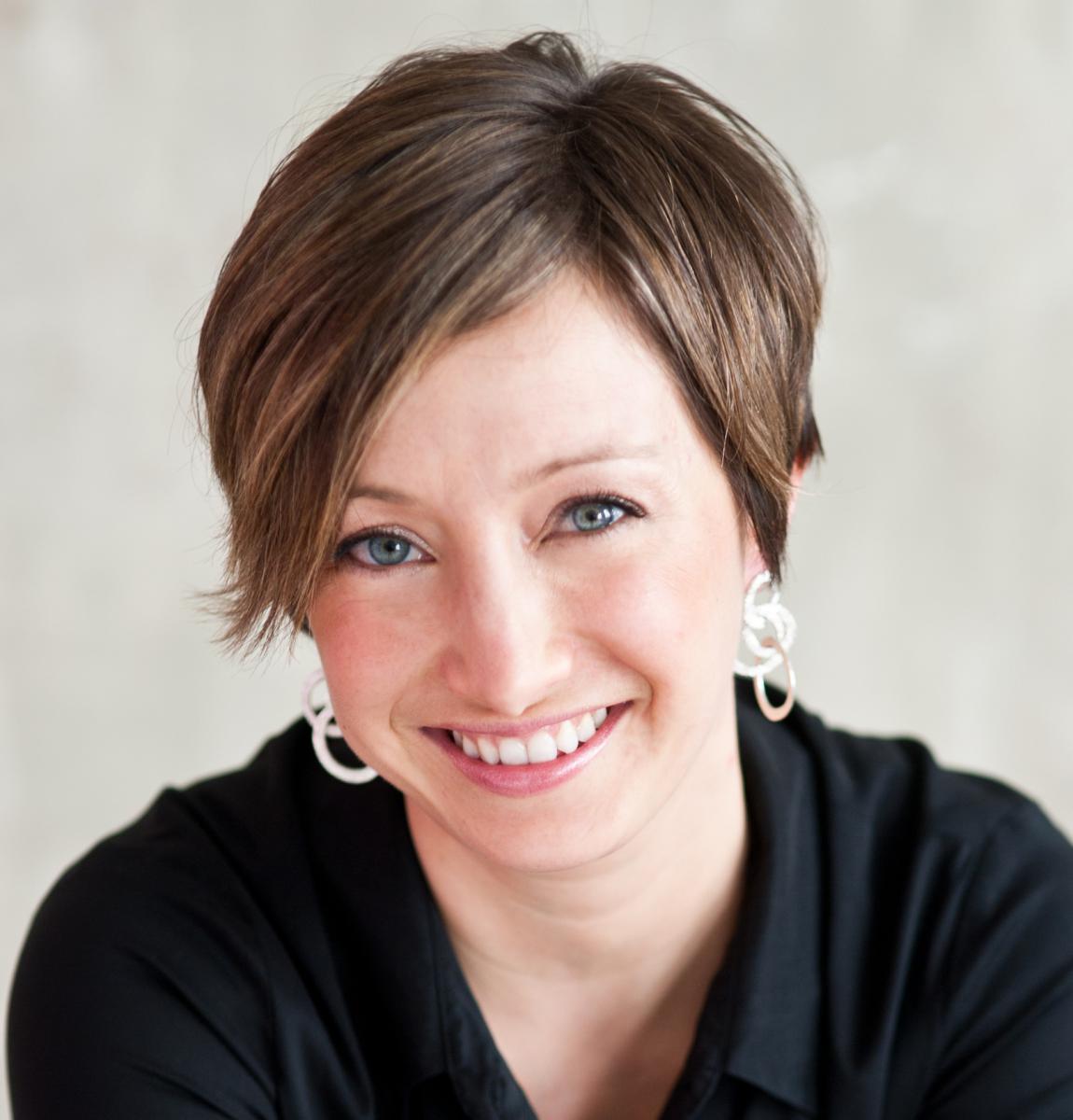 Enter Julia of Glow Health Coaching. I took her all-day, virtual Chop and Shop class this fall and simply cannot recommend it highly enough. We not only made five killer meals (with leftovers), but she also shared all kinds of tips and tricks, from proper ways to use a knife to experimenting with flavor profiles.
After class, she sent me even more nutrient-dense, delicious, and EASY recipes. If that weren't enough, six weeks after class, we had a follow-up phone session to see how I had integrated my new skills. Working with Julia has totally changed my mindset about my "inadequacies" in the kitchen. She said I was way too hard on myself. :)
I highly recommend Julia's class to anyone who feels that they need more guidance in the kitchen, who's intimidated by cooking, or who needs to add variety to their meal planning. And yes, she takes your food preferences and intolerances into account. Gluten-free? Dairy-free? No problem. You can participate from anywhere via Skype or Google Hangout. It's worth every penny.
Get in on Julia's Chop and Shop here.
Ann Drew Yu
Ann and I have been friends ever since she feng shuied my house in 2008. I thought, "I gotta know this woman," and the very weekend after she was at my house, we were at the same bar mitzvah. There she was, in her robin-egg blue leather coat with her sassy haircut, and I ran over to greet her.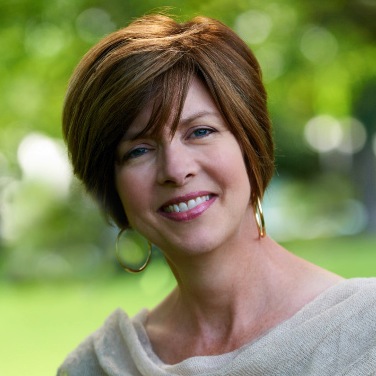 Since then, we've met regularly to talk life and biz. For the last few years, we've rooted each other on, helped each other navigate the world of self-employment, and watched each other's businesses evolve.
Ann helps women and girls foster positive change in their lives. She's the founder of Good Intentions, a lifestyle company, and the creator of The Intention Box and The Intention Box for Girls. She's helped hundreds of women and girls access the power of their intention and step toward their goals and dreams.
Ann's work with young people is simply unparalleled and she's offering an amazing class this month. At $16 (!), you can't afford to miss it.
Helping Children Develop Resilience Parenting Tele-Class 
Monday, January 27, 2014
12:00pm or 7:00 pm CST
In this 1-hour tele-class, you'll learn essential, age-appropriate strategies to help children develop their positivity muscle and resilience. Concepts covered include mindset, negativity bias, neuroplasticity, intention, and more. 
Class times for Monday, January 27 (choose one)
Option 1: 12:00-1:00pm, CST
Option 2: 7:00-8:00pm CST
Early Bird Registration:
$16 before January 20
$21 after January 20
To register: Email Ann
Posted by jill on Jan 15, 2014