Summer Sweet Potatoes: Three Ways!
Posted by Healthful Elements Staff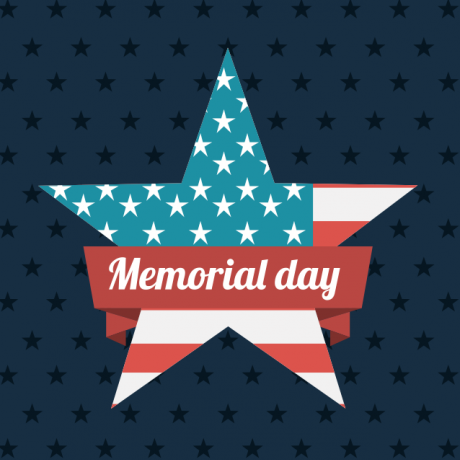 My family loves sweet potatoes. Our go-to is usually the plain old baked sweet potato with cinnamon. Simple yet delicious. And of course, my favorite breakfast bake recipe wouldn't be the same without sweet potatoes.
Battling a sweet tooth? Skip the candy and trick your tastebuds by choosing this sweet treat instead!
Sweet potatoes are high in vitamin C, calcium, folate, and potassium.
So how about sweet potatoes as a summer dish?
Yes sir, I'm going to share three variations of sweet potatoes that are a refreshing and light side dish to share at your summer picnic. They're easy to make, packed with nutrients, anti-inflammatory, and super delicious!
Plus, each recipe features one of my favorite ingredients – fresh ginger.
Ginger has antibacterial, antiviral, antioxidant, anti-inflammatory, and anti-parasitic properties and can be used for pain relief for joint pain or migraines. Additionally, it can help to increase insulin release and sensitivity (I just can't stop mentioning blood sugar management, can I?), provide anti-tumor and anti-nausea benefits to those with cancer, and much more.
Here's a great article that discusses even more reasons to love ginger!
Variation 1: Apple Ginger Sweet Potatoes
Ingredients:
2 large sweet potatoes
About 1 cup organic applesauce (or you could bake your own apples, too)
Diced fresh ginger (I used a piece approximately 1 inch long)
Pinch of salt
Instructions:
Preheat oven to 400°F (200°C). Bake sweet potato whole (with skin) for approximately 45 minutes, or until very soft. Let the potatoes cool until you can handle them. Scoop the sweet potato out of the skin and put it into a food processor (I use this one). Add applesauce, ginger, and salt. Puree until smooth. Best when served cold.
Variation 2: Orange Ginger Sweet Potatoes
Follow the recipe above, replacing the applesauce with 1 cup freshly squeezed orange juice and orange zest. If the puree is too thick, add a bit more juice from the orange.
Variation 3: Coconut Ginger Sweet Potatoes
Follow the recipe above, replacing the applesauce with approximately ½ can of full-fat coconut milk.
These recipes can easily be doubled (or tripled) if you've got a large crowd. Depending on the size of your food processor, you may need to prepare in batches (my food processor fits about 2 ½ large sweet potatoes at a time). To batch cook, we bake five potatoes and make two of the variations for double the fun.
All of the above are also great recipes for making your own fresh baby food! My 9 month old has given his chubby stamp of approval on each of these variations.
Q&A:
Can I skip the ginger? Ginger happens to be one of my favorite ingredient, so I love fresh ginger in each of these variations. If you're not into ginger, you can leave it out (although I'd REALLY like you to try it…it brings out a lot of the apple/orange/coconut flavor AND it's so good for you!).

Can powdered ginger be substituted? I knew you'd ask…the truth is that I don't know. I've only tried this recipe with fresh ginger, and it's so delicious that recommend giving fresh ginger a try.

I've never used fresh ginger before; where do I find it and how do I use it? If you haven't used fresh ginger before, this is a great recipe for getting your feet wet. Fresh ginger can usually be found in the fruit and vegetable section of your grocery store, usually in small bins in the refrigerated area. Can't find it? Ask someone to point it out.

Ginger can be stored in your refrigerator for about 3 weeks. Use a paring knife to cut off the peel and dice when you're ready to use.

Posted by Healthful Elements Staff